Arriba Mami is the first song used in StarCrafts episode, "You Fired". It is composed by Jingle Punks and recorded by LIMO Recording Studio. In the episode, the marine lab workers start researching or upgrading whatever a unit asks, and the music is played on the background.
After the episode received critical acclaim among StarCrafts fans StarCraft community, the song has been added in StarCrafts Mod as part of the terran research and upgrade on tech lab. LowkoTV became well-known after researching the concussive shell upgrade with his humorous expression on his video .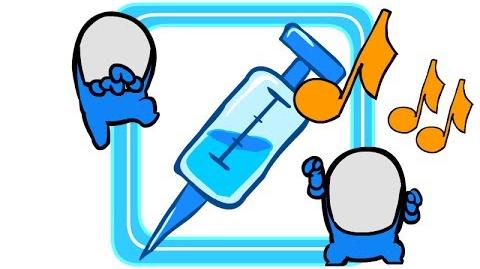 Ad blocker interference detected!
Wikia is a free-to-use site that makes money from advertising. We have a modified experience for viewers using ad blockers

Wikia is not accessible if you've made further modifications. Remove the custom ad blocker rule(s) and the page will load as expected.